About - Energy Hub (Uganda)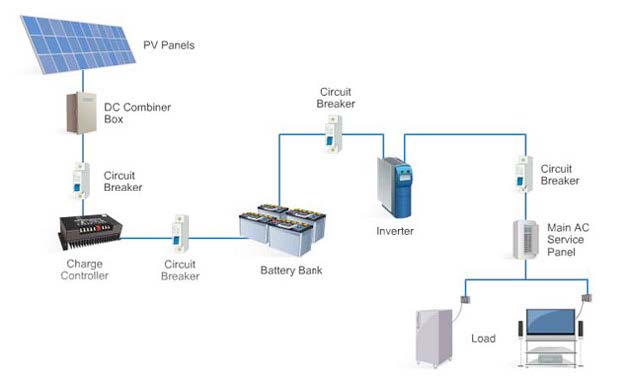 In Uganda, less than 10% of the country's household's are connected to the national grid for electricity and instead mostly use kerosene, which has human health, environment, and high financial costs (CIRCODU). Access to high-quality, affordable light could improve standards of living by providing households with substantial savings, better nighttime light quality, reduced health risks, and environmental consequences.
This report assesses the feasibility of different community-based energy hub models in Kasese District, Uganda. In this report, the D-Lab team provides background context to the energy situation in Uganda and Kasese District, in particular, develops and analyzes different solar energy hub scenarios through social, technical, financial, and environmental perspectives, and recommends the most optimal scenario.
In this analysis, we found that a community-based energy hub is socially beneficial, financially sound, technically viable, and environmentally positive (compared to current energy sources). We found that a system using 0.5 watt LED lights and mobile phone charging at a central location (no household batteries) was the most viable and profitable scenario, providing a payback period just over 1 year and a 706% return on investment, given a 10 year system lifespan (a low estimate).