About - Rubber Tapping Knife (Thailand)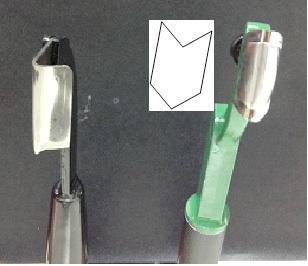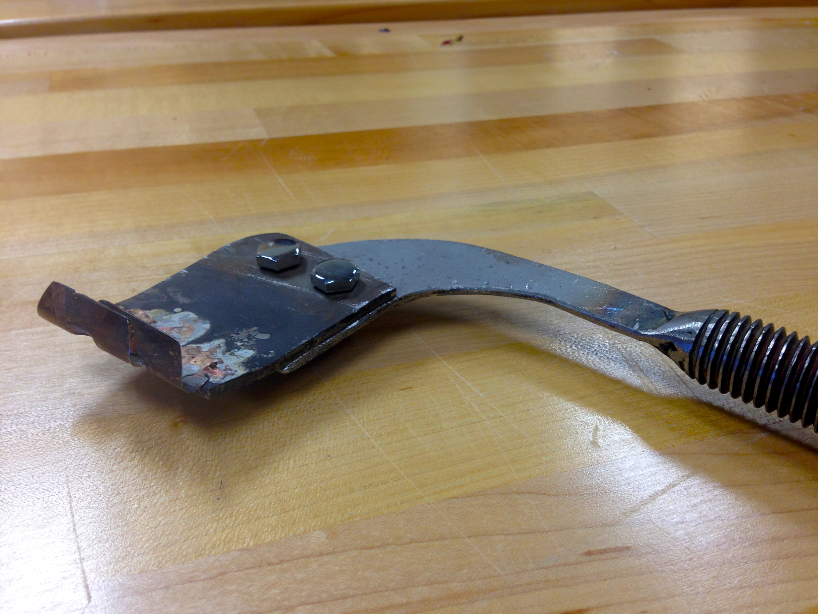 The field of rubber tapping currently requires a knife to carve off just the right amount of bark in order to extract rubber from a rubber tree without damaging it. There is a traditional knife that can be found in different countries and has been used for many decades. While there are different products and university projects that have looked to advance the efficiency of the rubber-tapping knife, there is still significant room for design improvements.
It was the objective of the D-Lab to create a prototype that would augment the narrowness of a bark cut and allow for an increased lifespan for the rubber tree. The prototype that was developed included three different interchangeable blades to be affixed on a base handle. While the handle remained similar to the traditional knife, the three blades were attempts at meeting the smaller-cut objective. A single blade, double-blade configuration, and surform blade were tested on trees local to UC Davis. While the single blade and surform blade have some advantages, the double blade showed great promise for control and small cuts. With further modifications and testing on rubber trees, the proper double-blade configuration could potentially increase the lifespan of rubber trees.