UC Davis PIET Partners

---
International Partners
Academics Without Borders

UC Davis Blum Center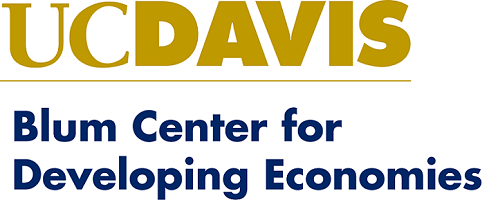 The Blum Center seeks to educate students who will develop new technologies that will address the needs of poor communities around the world.
Environment & Development (E&D)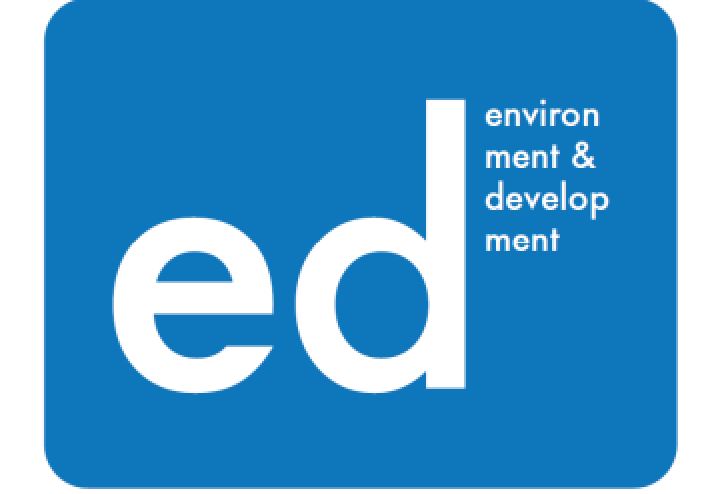 E&D is a nongovernmental organization located in Tbilisi that links regional projects with large capacity partners.
Georgian Institute of Public Affairs (GIPA), School of Government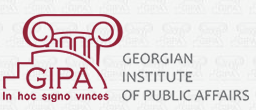 Georgian Institute of Public Affairs (GIPA) sees its mission in establishing the highest academic and professional standards in Georgia. The university aims to provide the level of higher and vocational education as well as academic research that will contribute to the strengthening of democratic values and the establishment of professional ethics in the country thereby pushing Georgia forward on its path of European integration.