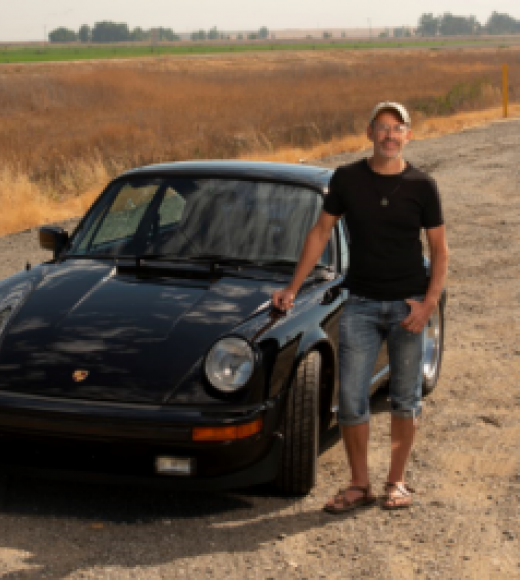 Position Title

Founder of PIET and D-Lab, Associate Adjunct Professor
Biological and Agricultural Engineering (BAE)
PhD in Mechanical Engineering from UC Davis
Graduate School of Management Fellow
Bio
Dr. Kurt Kornbluth (CV) is an Associate Adjunct Professor in the University of California, Davis Department of Biological and Agricultural Engineering (BAE) and the founder and director of Program for International Energy Technology (PIET) and D-Lab. He holds a PhD in Mechanical Engineering from UC Davis and is a Graduate School of Management fellow.
Kurt has a diverse background in Design, Education, International Development, and Sustainability. In the 1990s he traveled throughout Africa and Central America working with disabled persons to design and build better wheelchairs. He went on to work with Amy Smith at the MIT D-Lab during its formative years and then with Dean Kamen at DEKA Research to field-test village-scale bio-energy solutions in Bangladesh.
In 2016 Kornbluth received the UCOP Climate Champion award for his novel project–based courses in Design and Zero-Net-Energy and his Big Idea, Sustainable Campus, Sustainable Cities, has been selected for by UC Davis for the next capital campaign. In 2017 Kurt received the Chancellors Global Engagement Award for connecting students with real projects abroad. In his new role as faculty assistant to the Dean of Engineering, Kornbluth is focused on creating real-world design experiences for students at the New Engineering Design Center from the day they arrive. In his spare time, you can find him camping with his family, playing music, building some device with his son, or laying under one of his classic cars.