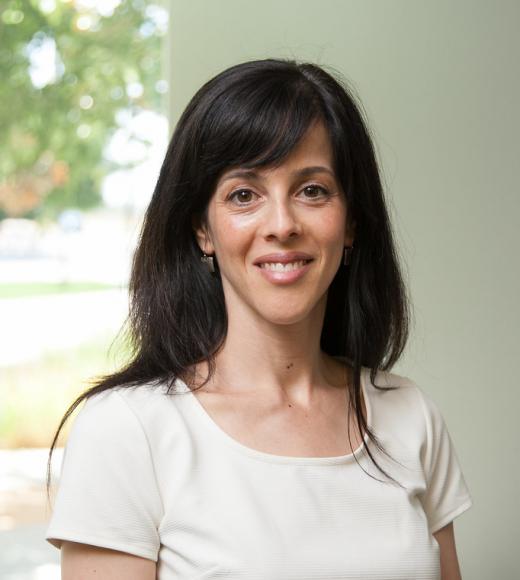 Unit

Civil and Environmental Engineering
Bio
Research Interests
Prof. Kendall's research applies and advances the methods and perspectives of Industrial Ecology to understand and reduce the environmental effects of transport, civil infrastructure, energy, and agricultural systems. Specific research and teaching interests include life cycle assessment and other structured environmental assessment methods, and the development of new methods for carbon accounting.  For more information on Industrial Ecology research and program at UC Davis see: http://ie.ucdavis.edu/.
Educational Activities
The Summer 2016 saw two exciting graduate education developments:
The Energy Graduate Group (EGG), conferring PhD and MS Degrees in Energy Systems is here!  Interested in this unique interdisciplinary M.S. and Ph.D. program? Learn more  — Check out this link.
We also have a Graduate Academic Certificate in Industrial Ecology.  This Certificate is open to all graduate students on campus. Follow the link here for more information on the program and how to apply: http://ie.ucdavis.edu/programs/